You must allow cookies and JavaScript for a proper shopping experience.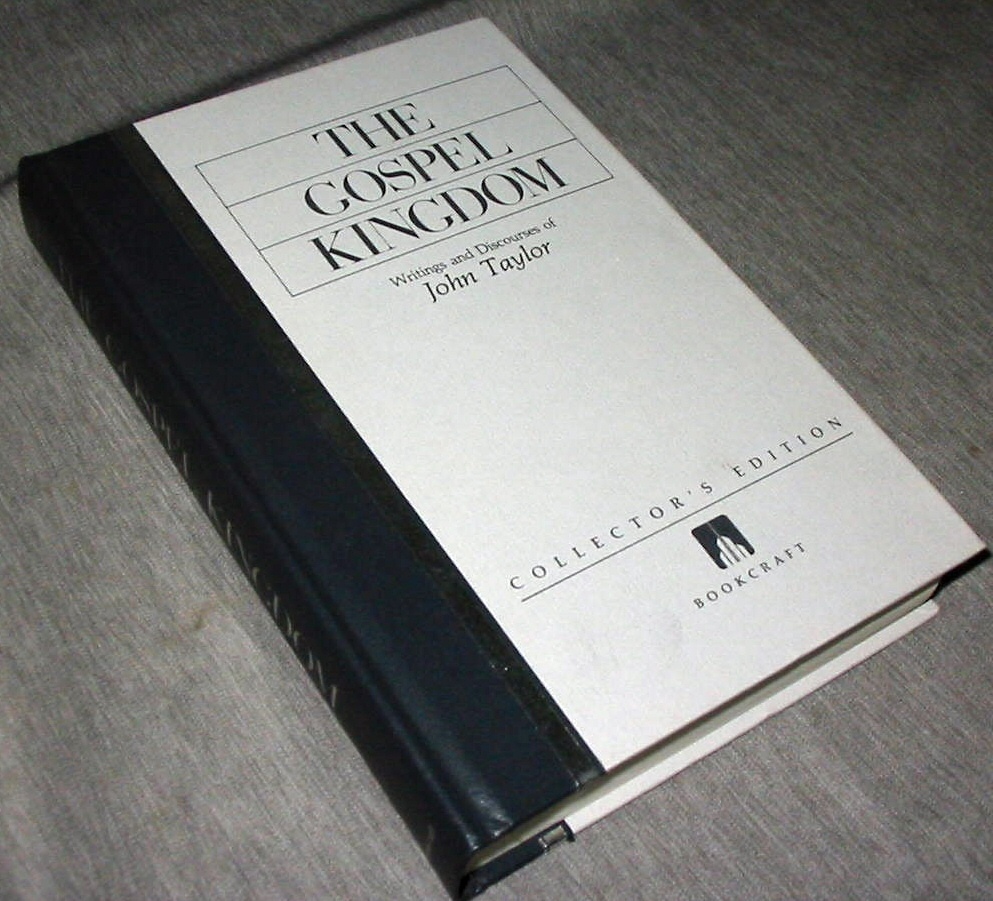 Price: $15.00 $13.50
Publisher: Salt Lake City, UT, Bookcraft : 1987
Seller ID: 25944
Binding: Hardcover
Condition: Very Good
---
Gray spine with silver lettering. Light gray cover with darker lettering. Some rubbing. Soiling. Wear to edges and corners. Sticker on inside back cover. Pages are tight and clean. No noticed markings. Overall great condition! ; This book is a compilation of the writings and discourses of John Taylor, the third President of The Church of Jesus Christ of Latter-day Saints. ; 6" x 9"; 401 pages;
View More...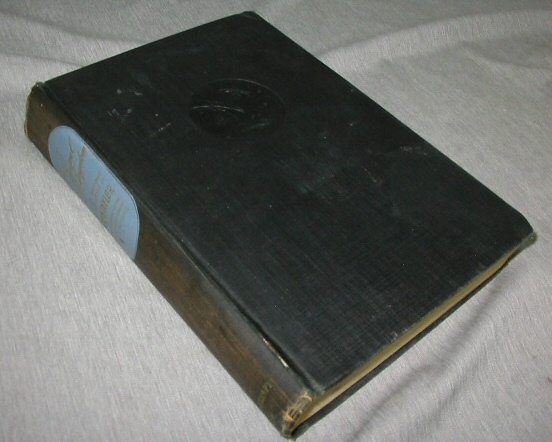 Price: $26.00 $23.40
Publisher: Salt Lake City, UT, Zion's Printing & Publishing Co. : 1943
Seller ID: 28392
Binding: Hardcover
Condition: Very Good in Good Dust Jacket
---
Cover has some light edge and corner wear. Dust jacket worn. Previous owners name in pencil on inside cover. ; What is Mormonism? , Eternalism, The Concept of Godhood, Revelation, Truth, Man, The Nature of the Universe, The Meaning of the Gospel, The Mediation and Atonement of Christ, The Gospel Restored, The Nature of Priesthood, The Melchizedek Priesthood, The Aaronic Priesthood, The meaning of the Kingdom of God, Missionary Work, The Law of Marriage, Mormonism and the American System, plus many more great topics. ; 6" x 9"; 401 pages;
View More...