You must allow cookies and JavaScript for a proper shopping experience.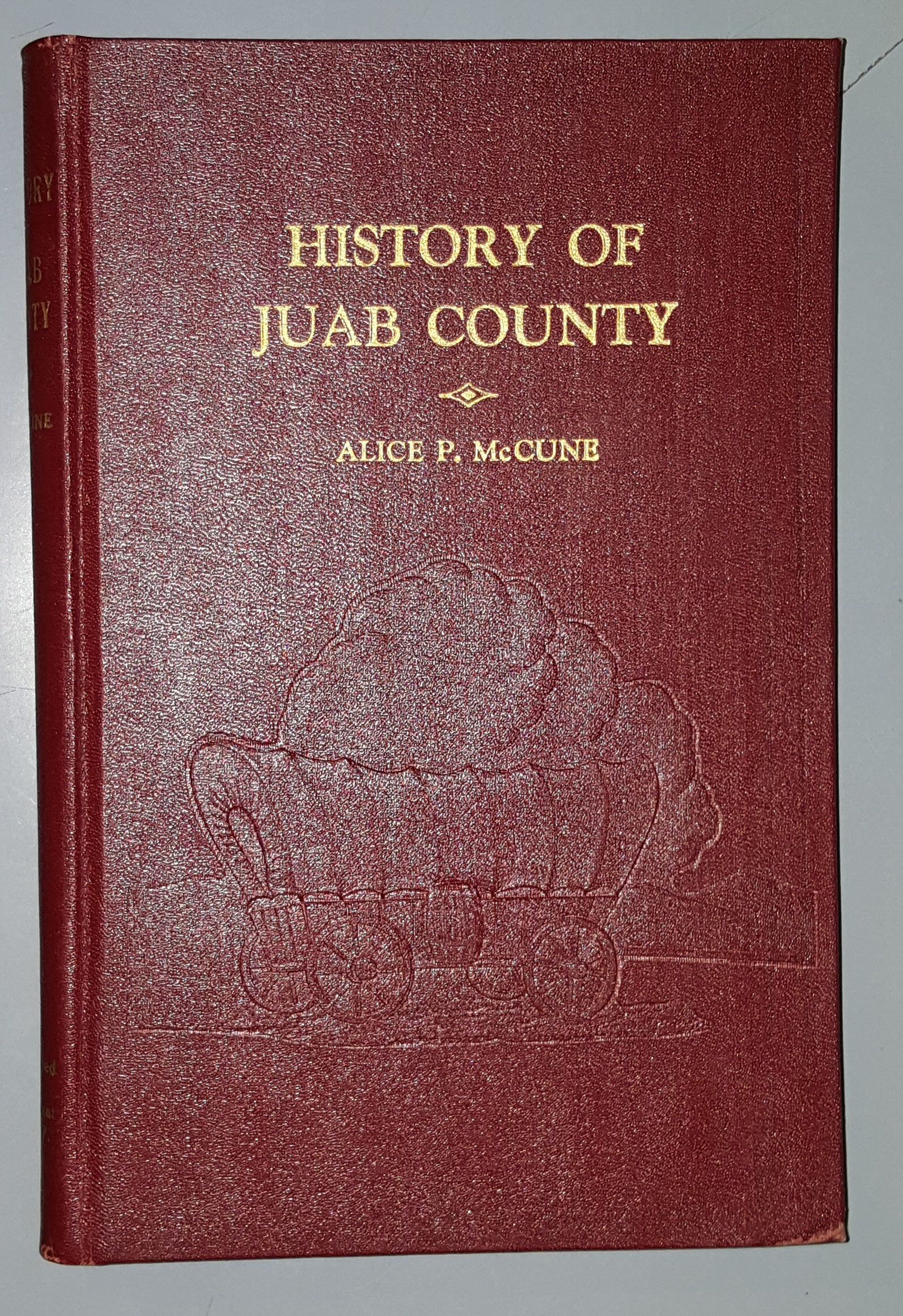 Price: $30.00 $27.00
Publisher: Springville, UT U. S. A, Juab County Company of the Daughters of Utah Pioneers : 1947
Seller ID: 24836
Binding: Hardcover
Condition: Very Good-
---
Cover has some light edge and corner wear. Previous owner name inside front cover. ; From the Foreword; "...The history of the settlement of Juab County is of course the history of the various communities in the county. Therefore, the early settlement of the county has been included in the chapters on the various cities and towns. The purpose of the chapter on the county itself has been to assembel general information regarding the description, the government, and the overall activities and industries of the county..." ; 5.5' x 9"; 301 pages
View More...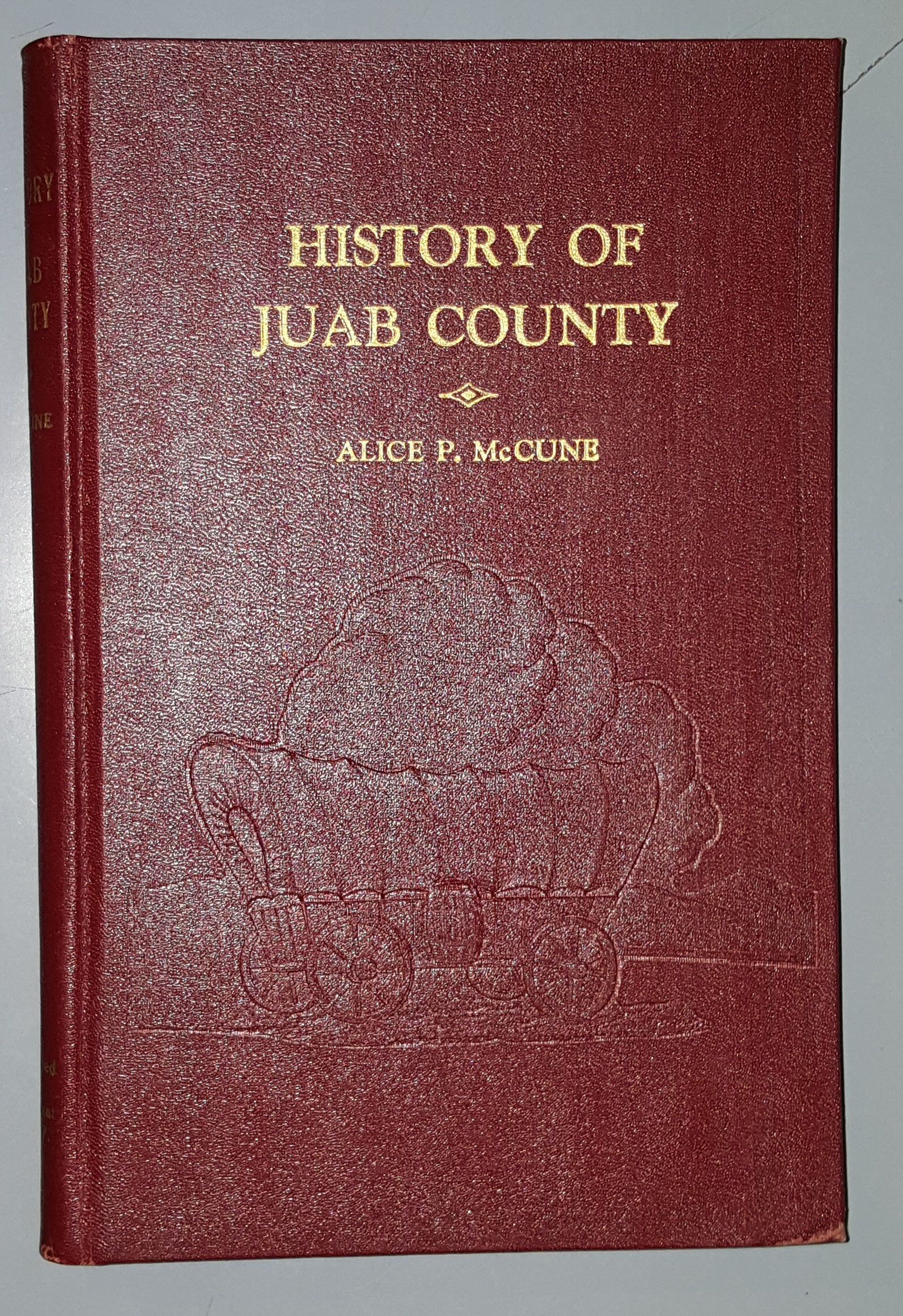 Price: $24.00 $21.60
Publisher: Springville, UT U. S. A, Juab County Company of the Daughters of Utah Pioneers : 1947
Seller ID: 50514
Binding: Hardcover
Condition: Good
---
Cover has some light edge and corner wear. Previous owners name inside front cover. newer reprint.; From the Foreword; "...The history of the settlement of Juab County is of course the history of the various communities in the county. Therefore, the early settlement of the county has been included in the chapters on the various cities and towns. The purpose of the chapter on the county itself has been to assembel general information regarding the description, the government, and the overall activities and industries of the county..." ; 5.5' x 9"; 301 pages;
View More...