You must allow cookies and JavaScript for a proper shopping experience.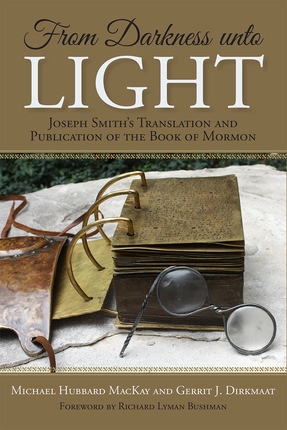 Price: $31.95 $28.76
Publisher: Provo, UT, Religious Studies Center - Brigham Young University : 2015
Seller ID: 57488
Binding: Hardcover
Condition: New in New Dust Jacket
---
Brand new hardcover book! ; This book provides a detailed description of the process by which Joseph Smith translated the Book of Mormon. Drawing from firsthand accounts of Joseph himself and the scribes who served with him, From Darkness unto Light explores the difficulties encountered in bringing forth this book of inspired scripture. Recent insights and discoveries from the Joseph Smith Papers project have provided a fuller, richer understanding of the translation and publication of the Book of Mormon. This book helps readers understand that the coming forth of the Book of Mormon was a m...
View More...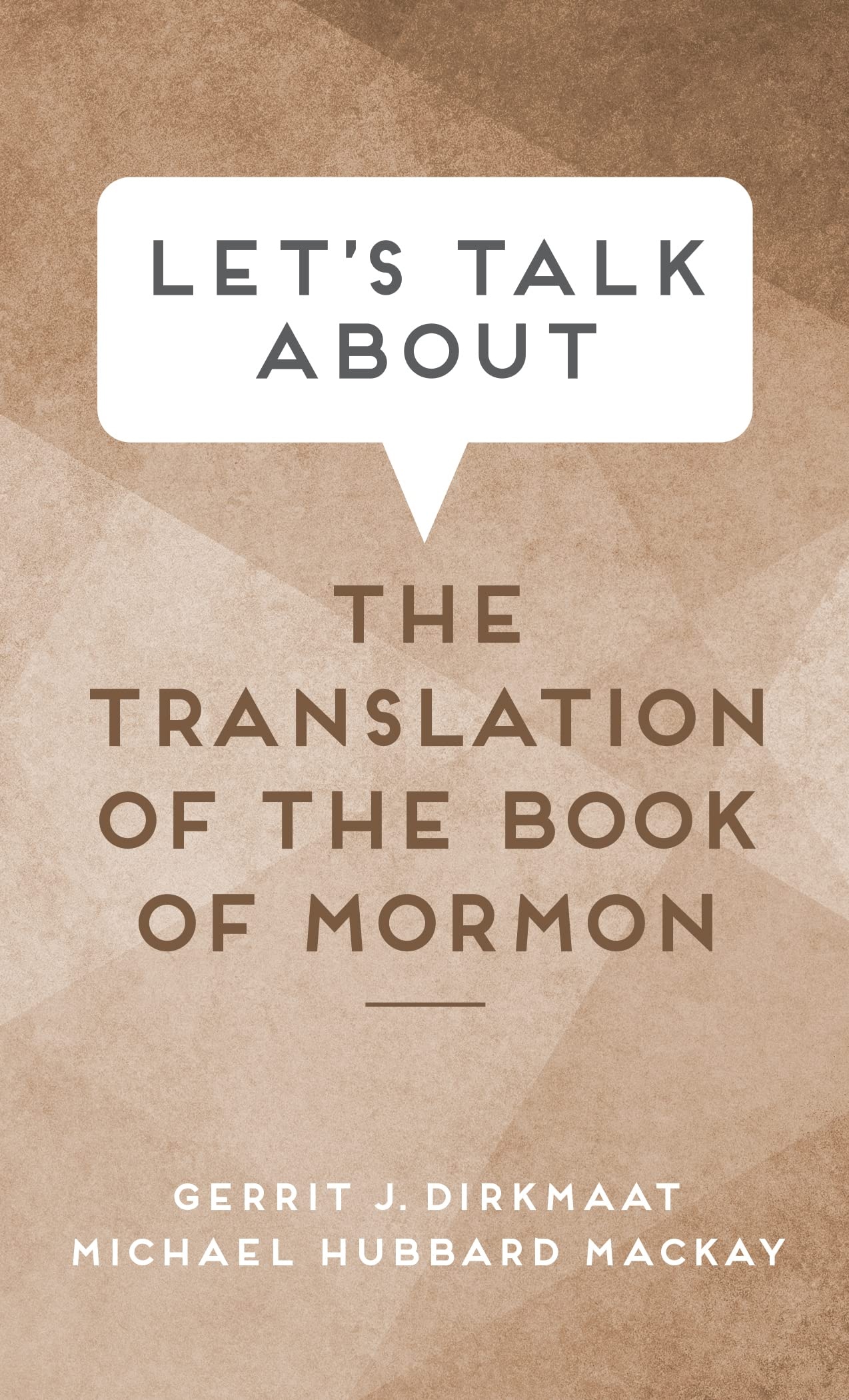 Price: $12.99
Publisher: Deseret Book : 2023
Seller ID: 59637
Binding: Paperback
Condition: New
---
Ever since it was first published in 1830, the Book of Mormon has been intensely scrutinized by both critics and believers. Part of that scrutiny has included speculation about how the book was produces, and many Latter-day Saints have found themselves confused by the various explanations put forth. How exactly did Joseph Smith translate the Book of Mormon? Why are there different theories of translation, and do they contradict what Joseph Smith and witnesses of the translation described?Historians Gerrit J. Dirkmaat and Michael Hubbard MacKay strip away the noise and answer these questions by...
View More...